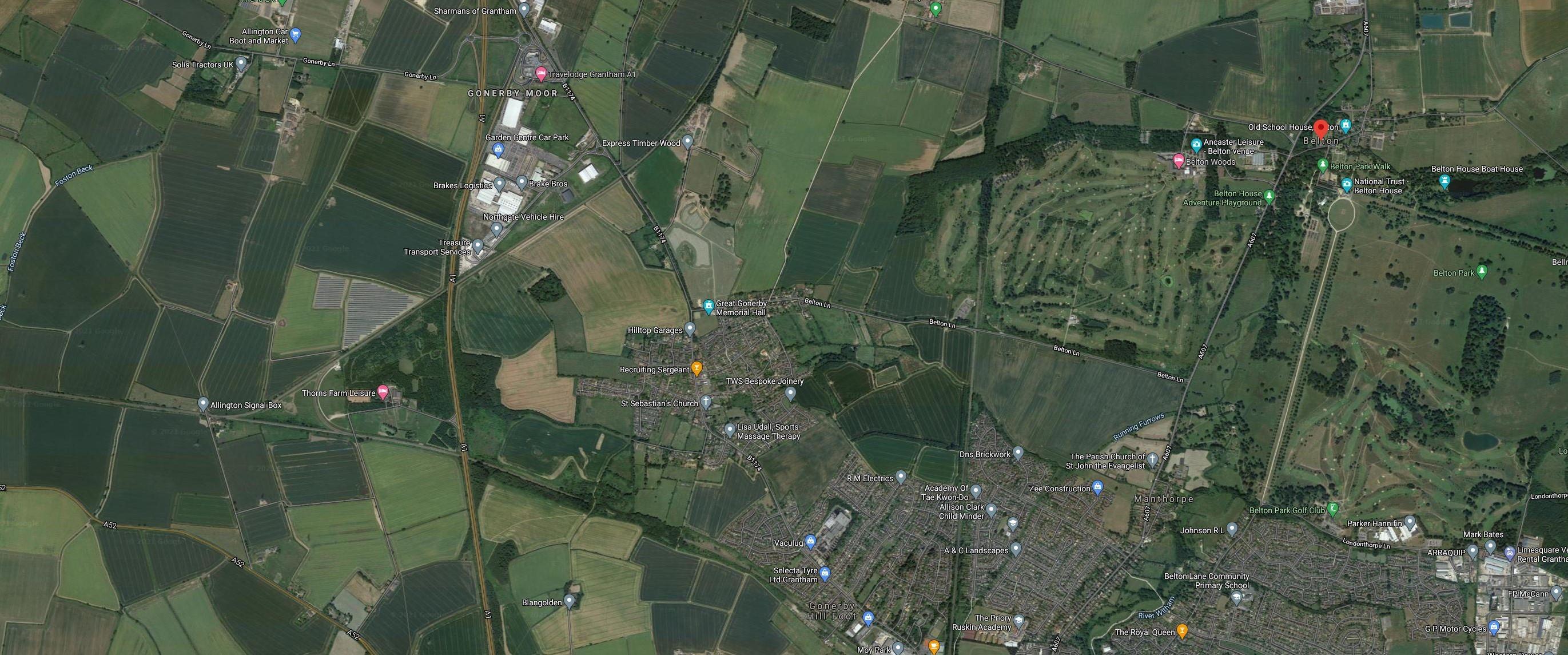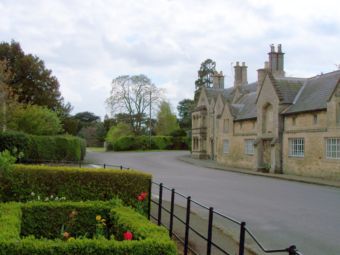 The Parishes of Belton and Manthorpe are former Estate Villages for the magnificent Belton House which was built for the Brownlow family and completed in 1689.
Manthorpe lies 1 mile north and Belton, 3miles north, of the centre of Grantham.
Belton Village pre dates Doomsday Book in which it is listed as Beltone. The present village is largely derived from the mid 19th Century when Jeffrey Wyatt and Anthony Salvin were commissioned to design a model village for the 2nd Lord Brownlow. Belton is described as one of the most unspoilt examples of an estate village in the country.
Manthorpe, until the 19th century, was included with Little Gonerby and known as Little Gonerby-cum-Manthorpe parish. In 1810 the Brownlow family built a new road from Grantham to Belton and in the 1840's/50's, new houses, a church and a school were built, together with renovation of established properties to form the estate village of Manthorpe.
Belton and Manthorpe Parish Council comprises 7 councillors and a parish clerk. They meet 3 monthly or as required by urgent business. Intervening Planning Applications are discussed or circulated and reviewed by Councillors as necessary.